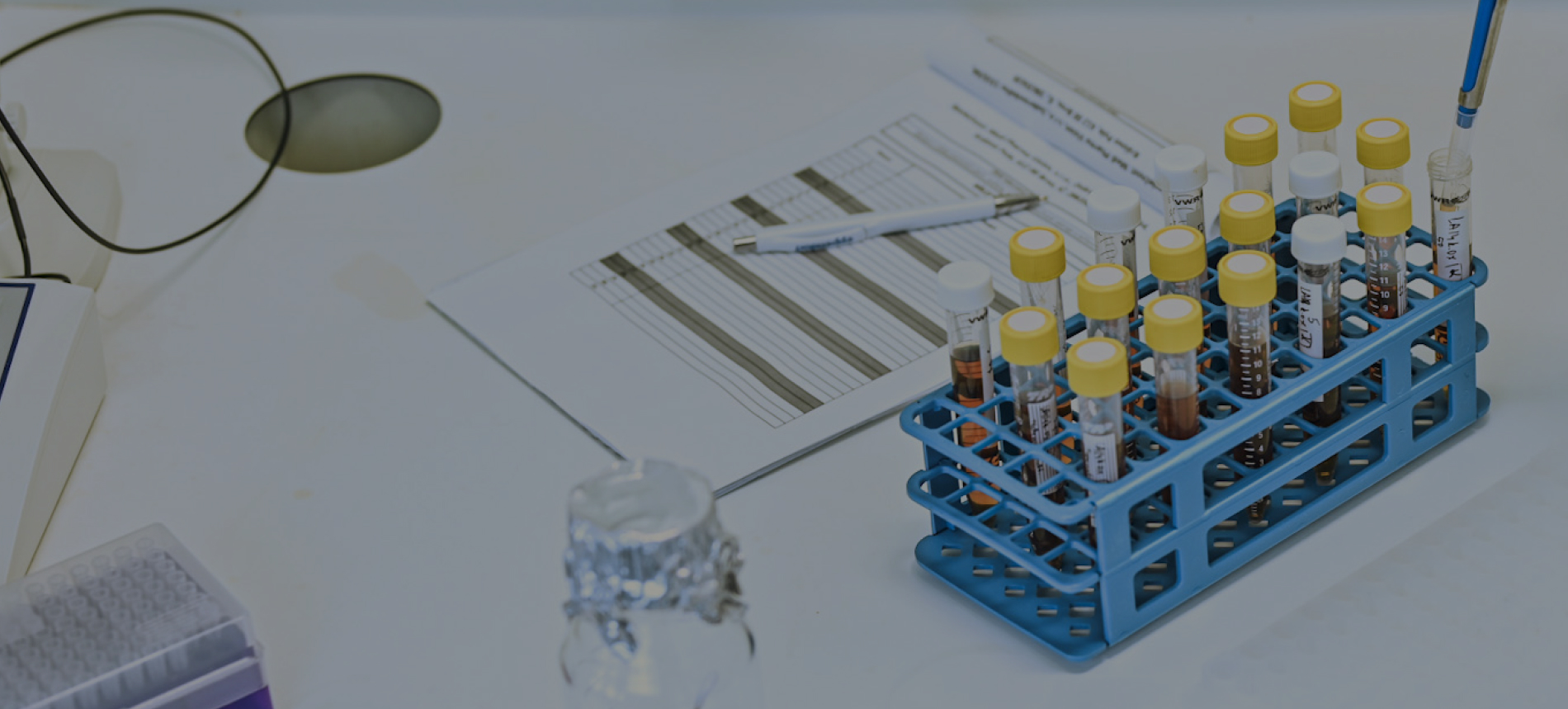 Microbiome test
With this analysis, you will be clear about the state of your gut microbiome. You will recognize the representation of the friendly probiotic genera Lactobacillus and Bifidobacterium in your gut.
The gut microbiome
The microbiome is the sum of all microorganisms in the human body. It mainly includes bacteria, but also, for example, archaea, protozoa and viruses. As long as the microorganisms in the gut microbiome are in balance, our body and psyche work and we feel good. If the balance is disturbed, various disorders or diseases may arise.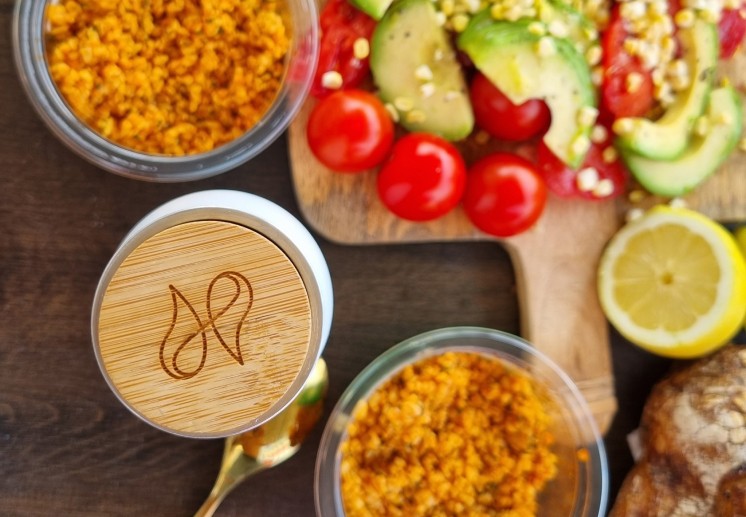 Is the test suitable also for you?
The test is intended both for clients with problems and for clients who want to take care of themselves. In the early stages of the disease, we may not feel that something is wrong at all, but still a timely lifestyle change is important to restore the equilibrium state. Targeted supplementation with Harmonelo prebiotic and probiotic food supplements can also help.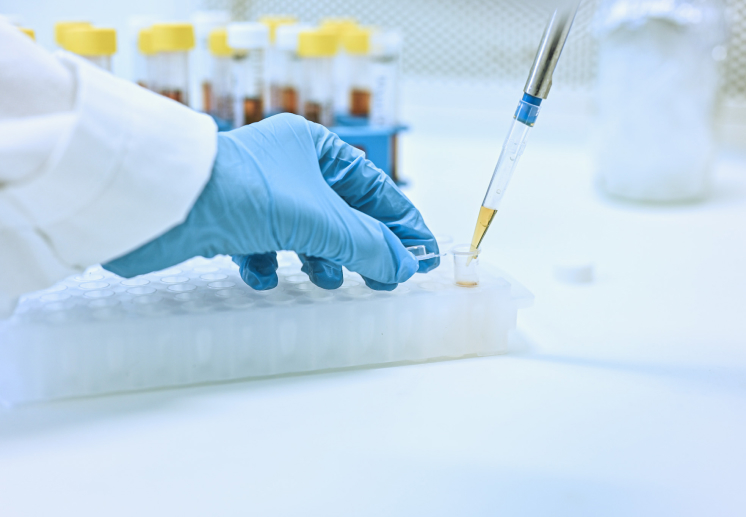 Laboratory analysis
Specific analysis of the intestinal microbiome focused primarily on the two main strains of Firmicutes and Bacteroidetes and two genera of bacteria - Lactobacillus and Bifidobacterium. It is these bacteria that fundamentally affect us, and by finding out their status, we can tell the difference between an individual's actual age and their microbiome age.
Time schedule
Fill out the questionnaire
You will provide us with the necessary data for the preparation and delivery of the sample.
Sample collection
We deliver the collection kit to your home and you send us the sample.
Handover
Send the sample according to the instructions.
Sample analysis
We will examine your sample.
We will send a report
A special microbiome report informs about the state of your gut. If appropriate, we will also recommend products to support it.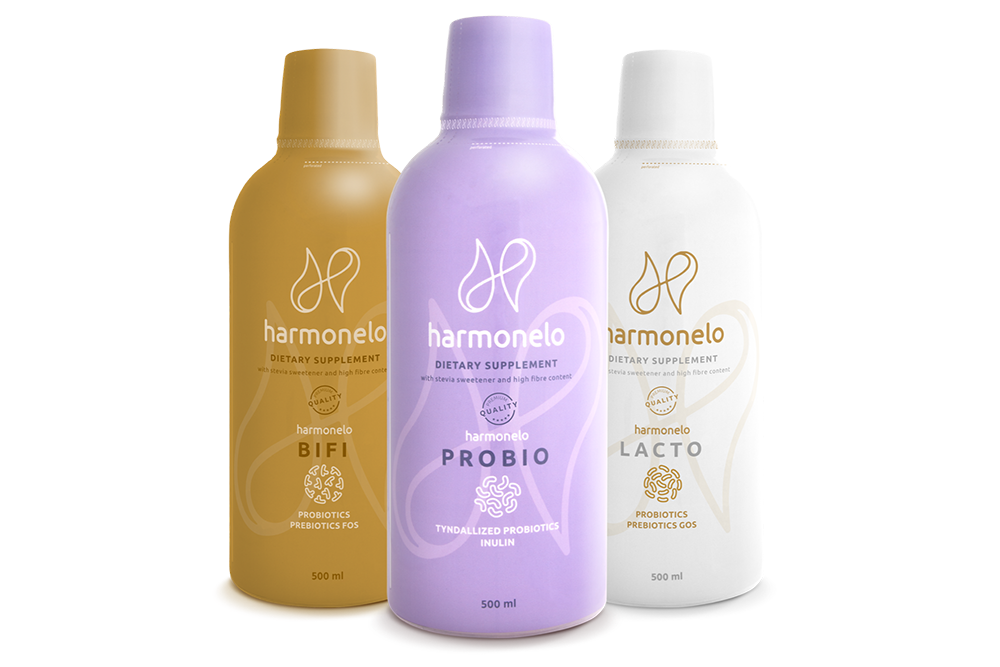 How to support the microbiome?
We have developed probiotic liquid food supplements - Probio, Bifi and Lacto, which are specially designed to restore the balance of the intestinal microbiome by promoting the production of bifidobacteria and lactobacilli. Thanks to the results of the microbiome test, you will know which of these products is the most suitable for you.